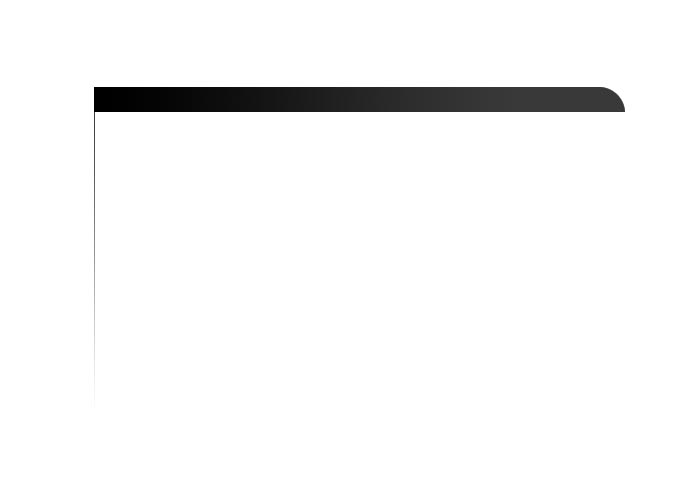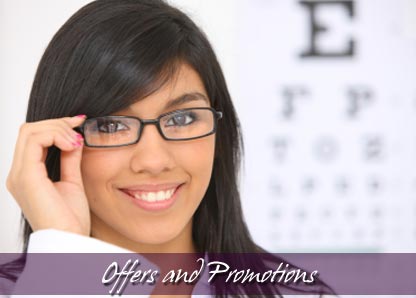 (972) 395-8434

3720 N. Josey Ln.

Carrollton, TX 75007

Like us on Facebook www.facebook.com/carrolltoneyecare  or

follow us on Twitter @carrolltoneye for updates and new promotions

Receive up to $200 off your entire bill for exam and complete pair of select glasses.  (May also be used towards contact lenses and exam, if a complete pair of select glasses is purchased.)  


(Not to be combined with other promotions or insurance)
You must get an eye exam at our office to be eligible for promotion.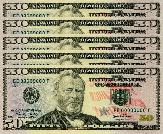 The Best Kid's Deal in Carrollton!

Children's complete pair - starts at $99;

Frame and lens package. This deal is so special because it includes polycarbonate lenses AND anti-reflection coating!

(Certain frame & prescription restrictions apply)

(Not to be combined with other promotions or insurance)